Haiku North America 2015 (Schenectady, New York)
The Haiku North America 2015 conference took place at Union College from October 14-18 2015. Highlights included a haiga exhibit by Ion Codrescu, meeting great haiku poets, and the beautiful fall colours on campus.
I was invited to participate in the haiga panel to talk about my haiku-comic series. Check out the video of my talk.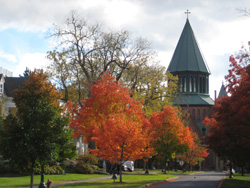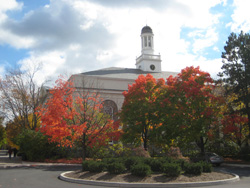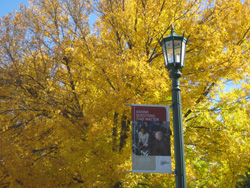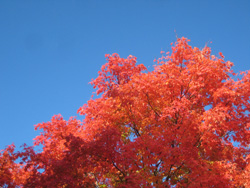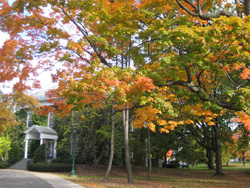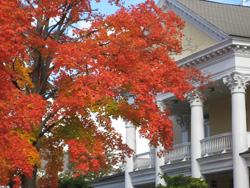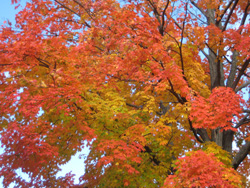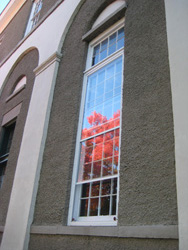 Autumn flowers on campus.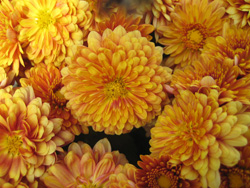 View of Nott Memorial from the 2nd floor (where the haiga exhibit was taking place).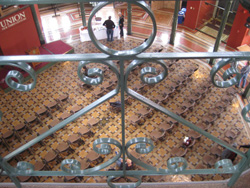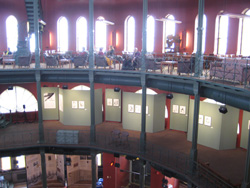 Haiga exhibit by Ion Codrescu in the beautiful Nott Memorial, a round building that was a the heart of the campus: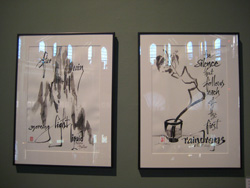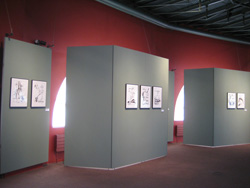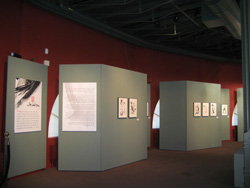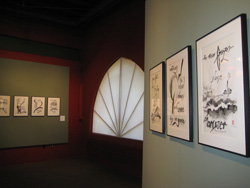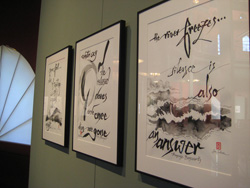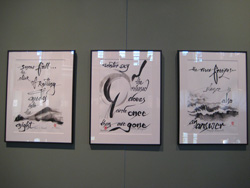 Book sale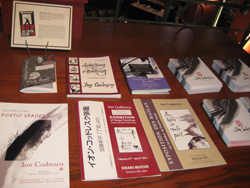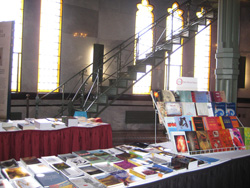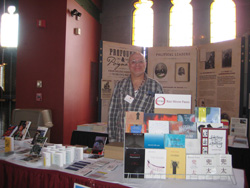 Freebie table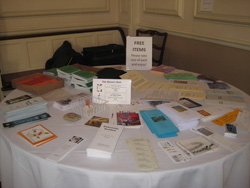 Ginko in the Stockade Historical neighborhood.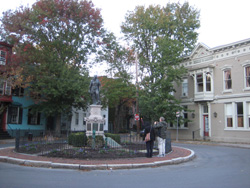 Ginko walk near the Mohawk River.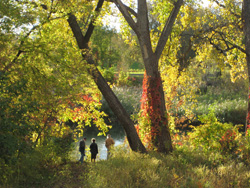 More info about HNA 2015 conference:
Haiku fans flock to Union College in Schenectady: Haiku North America draws international crowd, Times Union, October 16 2015
A report on HNA 2015 by Marietta McGregor at the Australia Haiku Society.
Jessica Tremblay talks about Old Pond Comics at HNA 2015 during the haiga panel:
https://www.youtube.com/watch?v=PX2sCzGWFQY